The Best New Swimwear Brands for All Shapes and Sizes
You'll look good and feel good.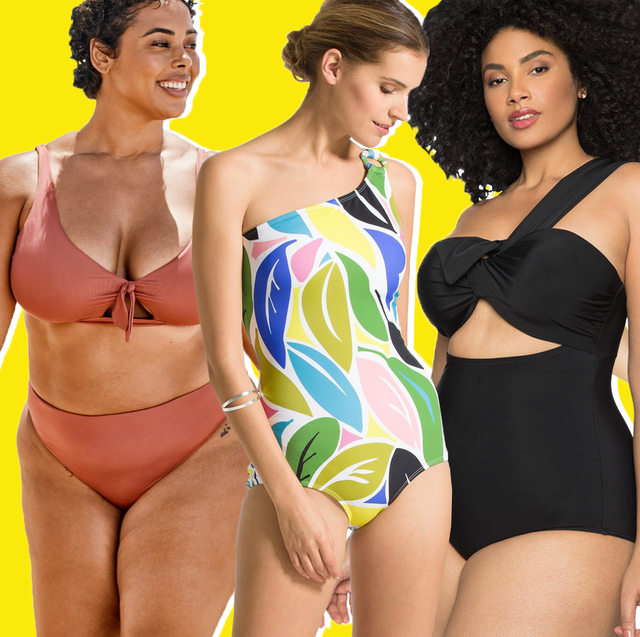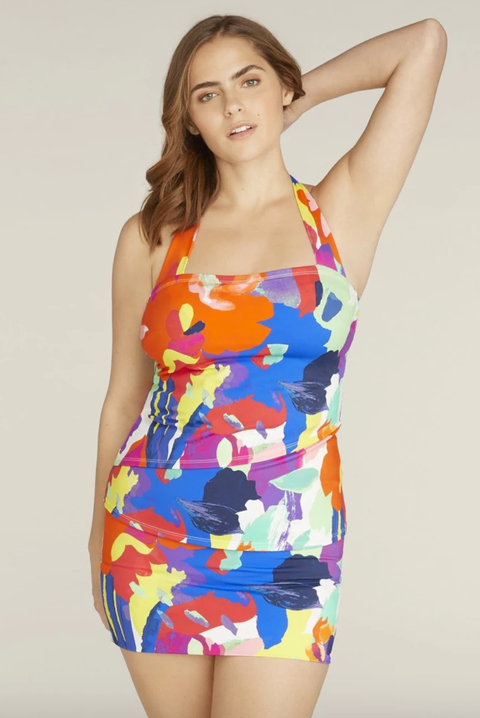 Hermoza
If you're looking for a one-piece luxury swimsuit, look no further. Though pricier than some other options, these stylish suits are made for a real woman's body—they're fully lined, have removable cups, and provide just the right amount of coverage, without looking too "granny," insists Nazzaro. They also make a fully-lined, strapless white suit that actually provides support and freedom from tan lines.